We are immigration and relocation experts with over 20 years of experience
Why should you choose our services?
With more than 20 years of experience in immigration and relocation field, we are the true experts who can help your company and your employees to smoothly overcome the hassle of the Czech bureaucracy.

We value every single client and our cooperation
is built on trust and personal approach.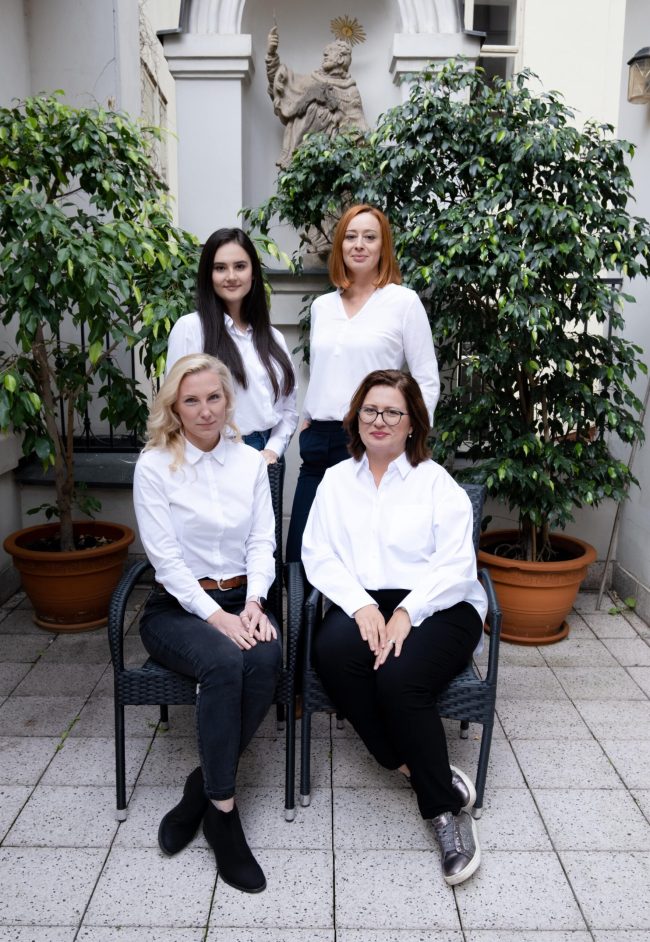 Certificate of registration;
Certificate of registration for family members;
Registration at the relevant employment offices;
Reporting of changes at the competent authorities;
Trade certificates;
Registration in the Foreign police;
Parking cards;
Registration of cars;
Ensuring translations;
Providing insurance for EU citizens and their family members;
Registration for health and social insurance;
Birth numbers.
Employee cards;
Blue cards;
Trade certificates;
Incorporation of companies;
Long-term visa;
Short-term Schengen visa;
Long stays and their extension;
Inclusion in government programs;
Invitation to the Foreign police;
Registration in the Foreign police;
Reporting of changes at the competent authorities;
Provision of comprehensive health insurance;
Provision of deadlines for submission of applications at embassies.
Have not found what you were looking for?
Please contact our R4U Team.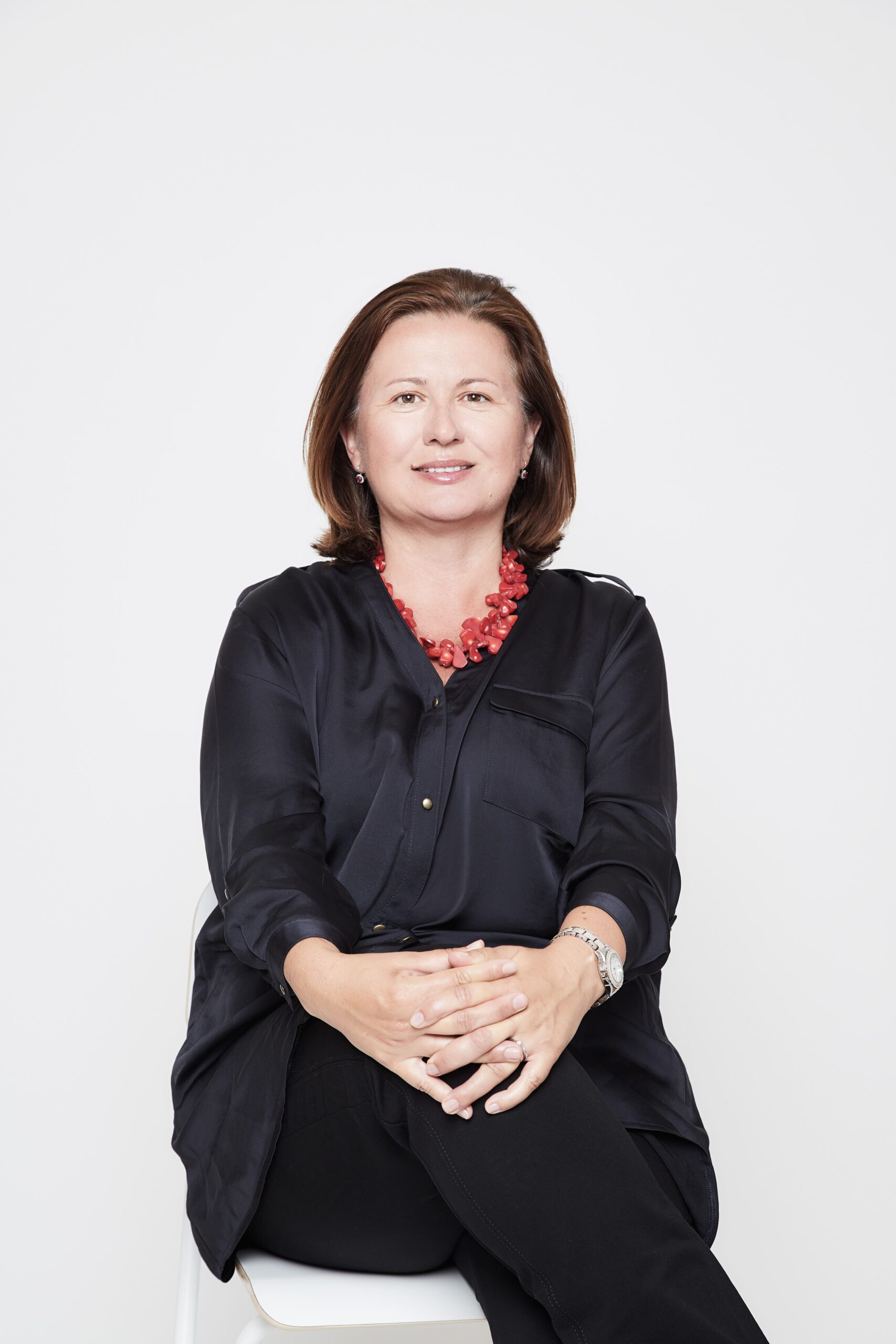 Mgr. Petra Wurmová
– expert in global mobility and employment of foreign nationals in the Czech Republic and Austria
— more than 20 years of experience in the field of employing foreigners in the Czech Republic and posting workers within the EU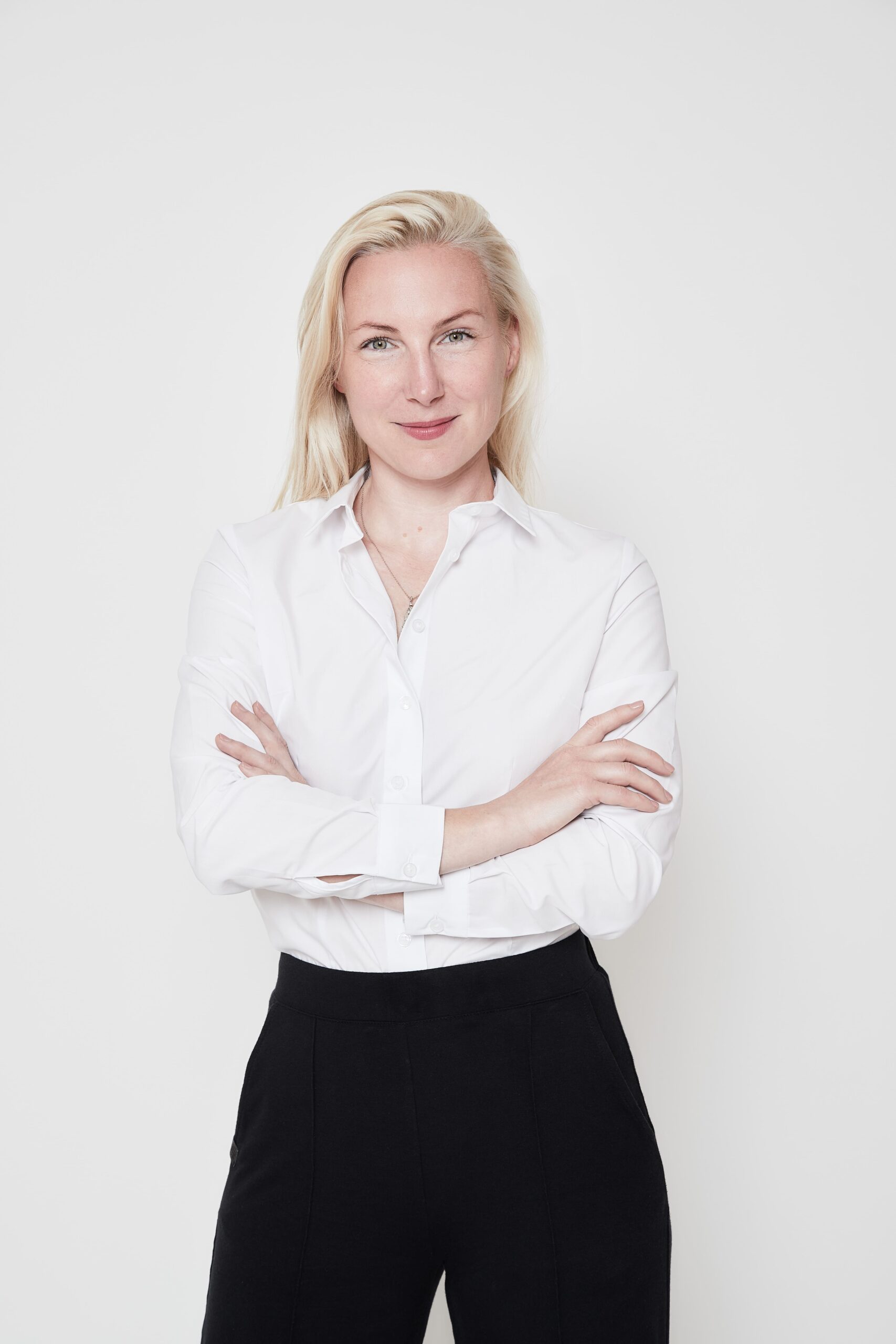 Zdeňka Hladilová
– expert on employment of foreign nationals in the Czech Republic
— more than 12 years experience in the field
— extensive experience in communication with the state administration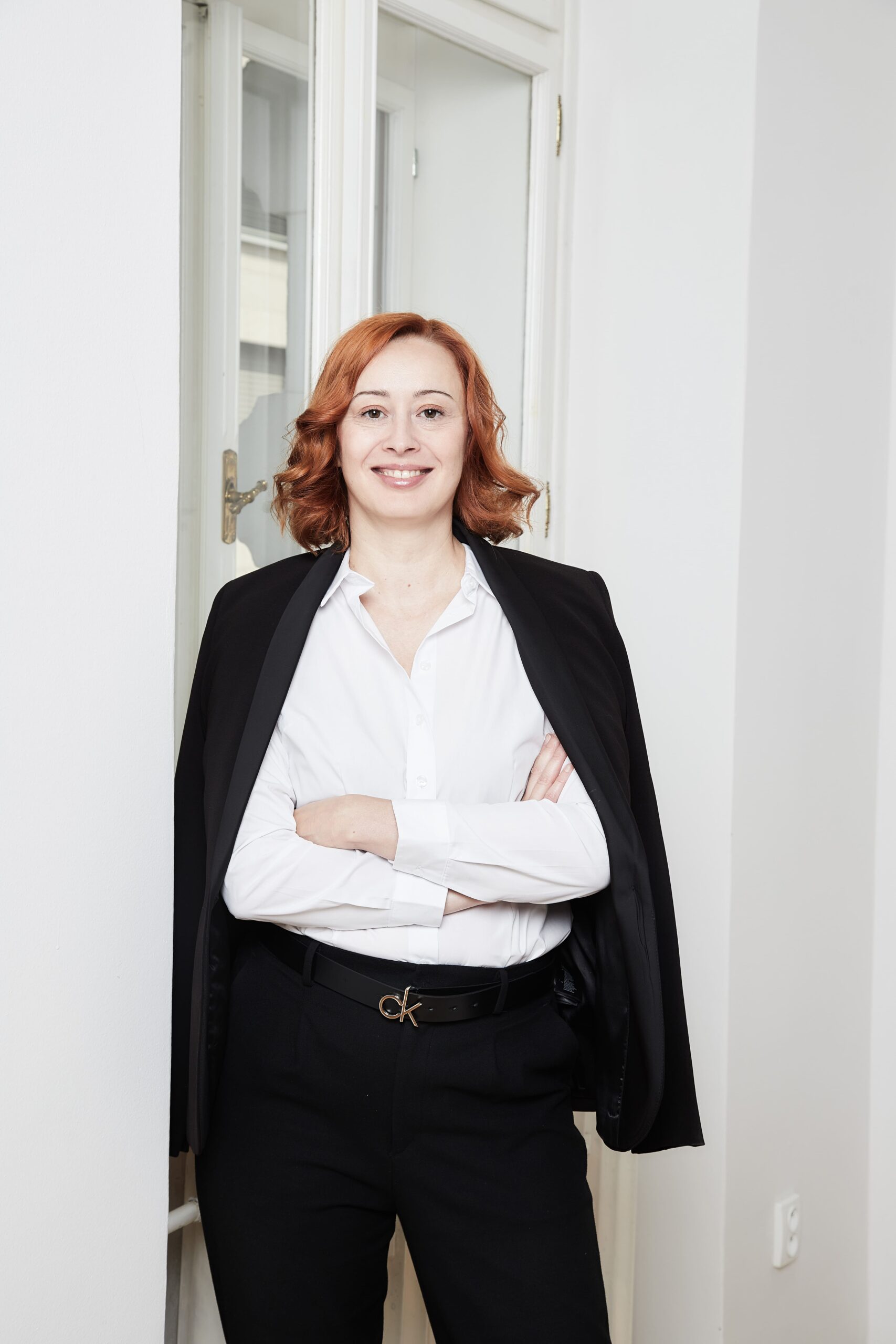 Eliška Charollais
- immigration consultant, more than 4 years of experience in relocation and immigration field
- worked in high paced environment of Big 4
- an expat as well, she faces the same challenges as our expat clients
Real reviews of our customers
It was a pleasure working with you and Petra, and I'll go as far as to say that had it not been for you and your company, I don't think I would have stayed in the Czech Republic for so long.

Your work was professionalism personified, always on time, and we had no issues at all; it was a largely pleasant experience while interacting with you.

Also, on a personal front, you made a bunch of confused foreigners feel at ease, welcome, and your friendly demeanor is very comforting for expats who don't speak the language and don't know the visa and immigration formalities.

I was very satisfied with your level of knowledge of the whole process too, and would recommend you and Petra to any person or organizations for their expat visa needs. I wish you the best for your future endeavors!
With a great pleasure I'm writing following:

For long two years I was under careful wings of Petra and Zdenka. Since Day 1 when I accepted an offer from company in Czech Republic I saw their perfectly professional attitude to the papers, deep knowledge of local laws, attention to details and friendly support. For all those years not a single mistake in the papers, always in time, always professional.

When my next employer's lawyer did a critical mistake in the papers it might cost me a job and a residence permit. At that moment I was not a client anymore but I asked for help and Zdenka saved me. She spent hours in the Ministry and did impossible! Everything has been fixed and I've been granted permission to stay and work.

I believe that without Petra and Zdenka I wouldn't have succeeded in immigration process.
I have known Petra and Zdenka for over 8 years now.

They have been extremely helpful right from the time I stepped into the country. All the documentation and appointments were dealt with without any hassles or negligence.

They are up to date with the information, which is key to smooth procedures. Thanks to them everything was smoother, fast and efficient.

I highly recommend their services!
Our Contacts:
Prague office:
Rytířská 411/4, 110 00 Prague 1
Contact: Petra Wurmová
e-mail: petra.wurmova@relo4you.cz
Brno office:
Rooseveltova 564/6, 602 00, Brno
Contact: Zdeňka Hladilová
e-mail: zdenka.hladilova@relo4you.cz
Leave a request and we will contact you