We are immigration and relocation experts with over 20 years of experience
With more than 20 years of experience in immigration and relocation field, we are the true experts who can help you, your company
and your employees to smoothly overcome the hassle of the Czech bureaucracy.
We provide wide range of the services for clients all over the world based on our client´s needs.
Whether it is only a consultation, review of the file or the entire management of you the Immigration procedures in the Czech Republic,
we will guide you towards successful result.
Employment
Work permit
Employee Card
Blue Card
ICT – Intra-company Transfer

Family reunion
Long-term visa
Residency permit
Permanent residency
Digital Nomads
Trade Licence
Long-term visa
Health insurance
Visitors
Tourist Visa
Business Visa
Petra Wurmová
Partner
E-mail: petra.wurmova@relo4you.cz
Mobile: +420 777 301 474
Zdeňka Hladilová
Partner
E-Mail: zdenka.hladilova@relo4you.cz
Mobile: +420 774 114 855
Eliška Charollais
Immigration Consultant
E-Mail: eliska.charollais@relo4you.cz
Valeriia Shiliaeva
Social Media Guru
E-Mail: info@relo4you.cz
All of our Team have vast experience
helping their clients with their everyday legal needs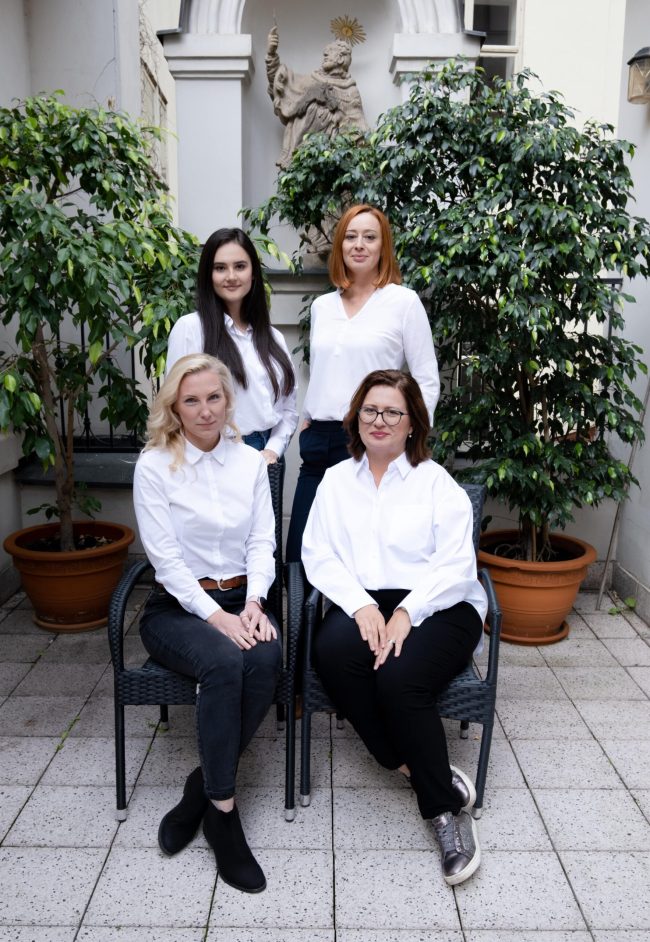 Ready To Settle in Czech Republic ?
We are here to make your life in the Czech republic easier!
We help You get Your Czech Visa and All You need to live in Czech Republic.
We provide relocation and legal services to foreigners in the Czech Republic.